Tennessee Bradley Bove was born at Heart of the Rockies Regional Medical Center in Salida on June 21st, 2023 at 4:06 pm. She weighed 5 pounds, 14 ounces, and measured 20 inches long.
Tennessee's parents are Rachel and James Bove of Salida.
Tennessee has a sister Birdie, 22 months.
Grandparents are Cherri and Brad Govert and Nancy Powers, all of Salida, and Chris Bove of Gardner, CO.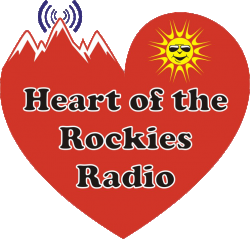 Latest posts by Heart of the Rockies Radio
(see all)