The Covid-19 Vaccine Bus is coming to Chaffee County this weekend.
---
The Buena Vista Demons challenge the Wiggins Tigers in their regional championship game. Due to CHSAA Broadcasting Rights, today's feed is audio only.
---
The Covid-19 Vaccine Bus is coming to Chaffee County this weekend.
---
Chaffee County Commissioners will convene at the 1041 permit authority this afternoon at 1 pm to hear from Nestle Waters/Blue Triton representatives concerning their request for a 10-year extension of a 1041 permit for a spring water facility in Johnson Village.
---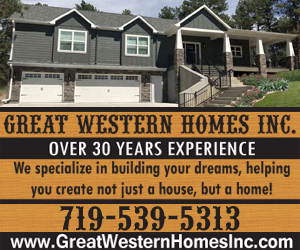 The Salida City Council will conduct a regular meeting tonight beginning at 6 pm.
---
Here's your CFS report for Tuesday, June 15.
---
Temperatures are soaring into the 90's this week in Chaffee County. According to the American Red Cross, approximately 400 Americans lose their lives due to excessive heat every year.
---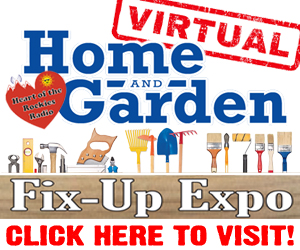 Colorado residents with phone numbers in the 719 and 970 area codes should start dialing all 10-digits for all local calls.
---
Mostly sunny and hot conditions continue.
---
The Pet Patrol, powered by Peakview Mortgage, needs your help! Do you recognize this doggo?
---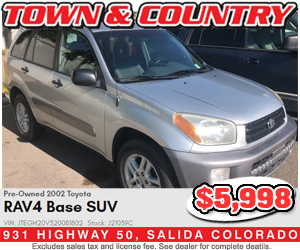 Salida baseball takes on the Kent Denver Sundevils to start the 2021 postseason on the road. Click here to listen live!
---
The Greater Arkansas River Nature Association is holding its 7th annual photo contest for nature photos taken in the Upper Arkansas River Valley.
---