Help Wanted Directory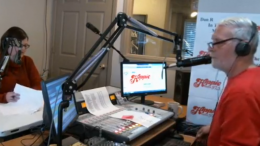 Our business continues to grow and we're searching for someone that can help us keep up with demand.
---
The Salida School District is currently looking for high-quality daily Substitute Teachers, full-time custodial, and part-time lunchroom staff. 
---
Scanga Meat Company is hiring! They are looking to fill multiple full and part-time positions including retail clerks, cashiers, delivery, processing, and janitorial.
---