The Denver Broncos have released their first pre-season depth chart to the public.
First round pick Noah Fant has earned second team honors, with rookie QB Drew Lock will start the opening preseason game as the third string option. Phillip Lindsay has retained his starting status, and fellow Coloradan Dalton Risner will be starting on the offensive lines aside Garrett Bolles.
Only four players have been given injury designations.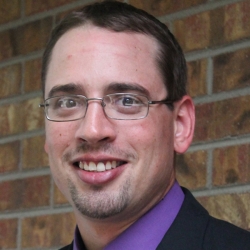 A Colorado native, Burggraaf has had a passion for sports broadcasting since he was a freshman in high school in Pagosa Springs.

This led him to Mesa State College (now Colorado Mesa University) in Grand Junction, where he became the Sports Director at KMSA 91.3 in just his sophomore year. By the time he graduated, Caleb built a broadcasting program that covered nearly 400 games in the two and a half years.

2018 was his first year as a member of Heart of the Rockies Radio, and Caleb helped bring over 200 games and local games to the airwaves, and he is looking forward to continuing that path this season as the sports program continues to grow!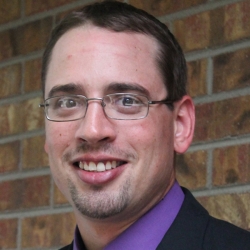 Latest posts by Caleb Burggraaf (see all)