Solvista Health broke ground on their new Regional Assessment Center for substance use treatment in Salida today.
The groundbreaking was perfectly timed to coincide with Mental Health Month during the month of May which raises awareness for mental health and addiction recovery.
Our region, including Chaffee, Custer, Fremont, Lake, Park and surrounding counties, does not currently have higher levels of care for substance use treatment, causing residents to travel over 100 miles, in some cases, to receive help. The Regional Assessment Center (RAC) will provide services which do not currently exist in our region, such as:
Acute Treatment – intensive, short-term treatment options for severe mental health and
substance use issues
Withdrawal Management – a safe, supervised treatment space to withdraw from alcohol and
drugs
Respite Care – a place to comfortably and safely get a break from a difficult situation
"A 13,000 square mile donut hole, smack dab across the middle of our state," is how Brian Turner, CEO of Solvista Health, describes the gap in appropriate behavioral health services for a massive swath of Colorado. "Our state ranks in the top 10 nationally for alarming rates of drug and alcohol problems, and yet we are also among the highest for unmet treatment needs," says Turner.
In February of 2020, Solvista Health was awarded a $700,000 grant to help build the RAC. The grant was made possible through Colorado House Bill 19-1287, which targeted treatment in rural and frontier counties. The bill was crafted by the Opioid and Substance Use Disorder Interim Committee of the legislature and had broad bipartisan support, including passing the State Senate by unanimous vote.
"Research shows an undeniable connection between substance use, mental health, and overall health," said Turner. "So, we have teamed up with our local partners and community leaders to design an option that will provide an integrated, comprehensive approach." Over 50 public and private organizations signed on in support of this project across the region showing their awareness of the problem and their commitment to making local communities healthy, thriving places to live, work and play.
Construction begins in May and the goal is to have the project completed by the end of March, 2022.
Solvista Health is hoping to raise $6.5 million to realize the full vision. The facility will be located on the Heart of the Rockies Regional Medical Center campus in Salida and is an example of the growing collaboration between the two nonprofit organizations. The cooperation does not end there. Planning has been underway largely through the Region 13 Substance Abuse Regional Coalition (SARC) and will continue with increased engagement and feedback from community members.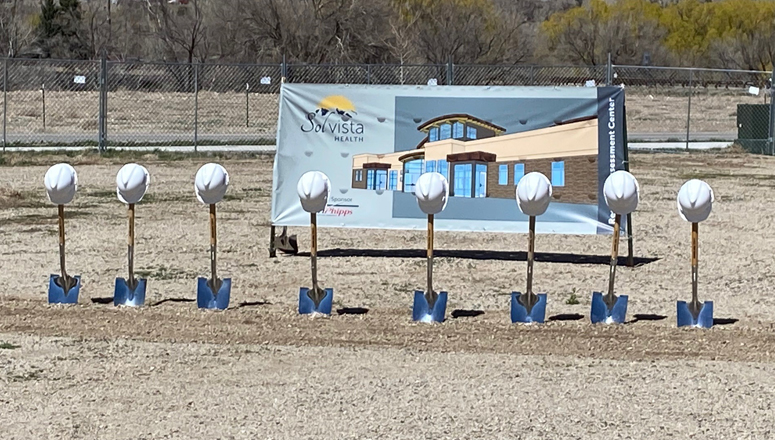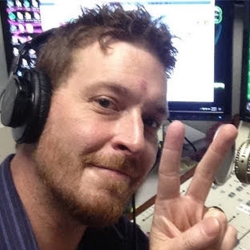 Latest posts by Terry West
(see all)