We've been alerted to a scary new phone scam. You may receive a call from someone claiming to be from Social Security or another government agency claiming that your social security number has been flagged and there is a warrant for your arrest.
Social Security employees will never threaten you or promise a Social Security benefit approval or increase in exchange for information.
Add your phone number to the National Do Not Call Registry.
More info from the Social Security Administration.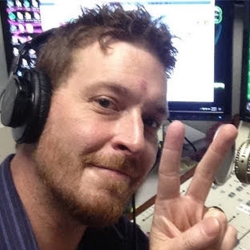 Latest posts by Terry West
(see all)