The Pet Patrol, powered by Chili Heads, needs your help! Luna the Cat is missing!
Luna is a small (8lb) Russian Blue mix. She is Grey with green eyes and has a stripped tail if in the right lighting. She is spayed, microchipped, and is not wearing a collar.
They just moved to Cotopaxi near L Path and 22nd Trl where she got out last night. Luna is an indoor cat and her family would love for her to come home.
If you've seen Luna, call Ginger at (845) 519-4563.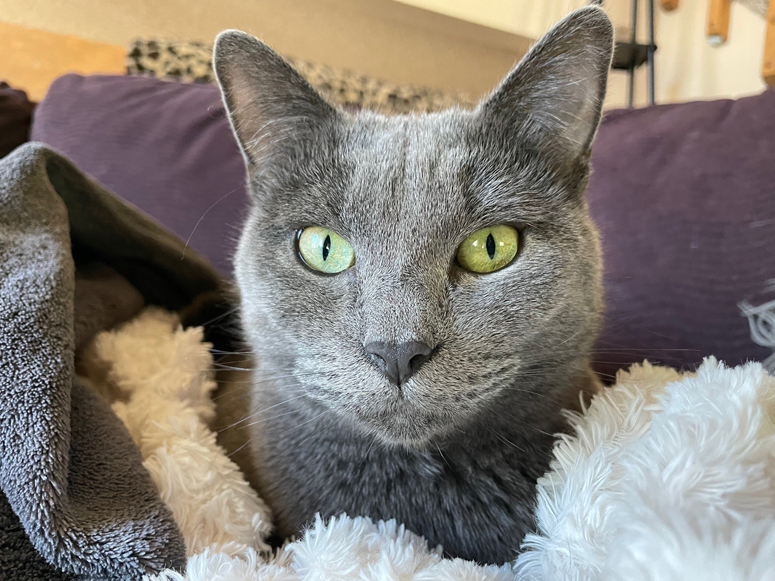 ---
The Pet Patrol is powered by Chili Heads, Salida's Head Shop–Proudly re-uniting lost pets with their families! Chili Heads has the lowest prices and biggest selection in Salida! 112 Rainbow Blvd, Unit A in Salida, or online at ChiliHeads.biz.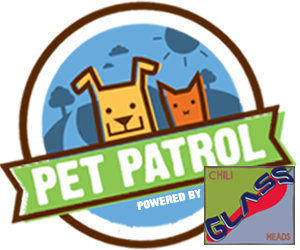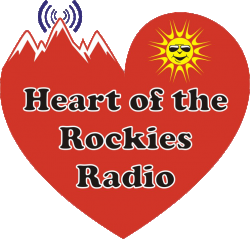 Latest posts by Heart of the Rockies Radio
(see all)