Palmer Land Trust has officially taken over the stewardship covenant for the 200-acre CB Ranch in Coaldale, which was bought by Security Water District in 2013 for the ranch's water rights.
A statement issued by the Coaldale Alliance says the legal paperwork was "finalized and recorded with the water court," creating an agreement that the land trust will hold and enforce for at least five years.
"This is a very exciting next step for our community to welcome Palmer Land Trust as a partner," the statement reads. "They have the in-house expertise to not only manage the monitoring of the ranch, but also to guide the project forward."
Land trust spokesperson Kristie Nackord lives in Coaldale and said that making the stewardship covenant legally enforceable is a major victory for the community.
Nackord credited strong community support for helping to achieve a positive outcome and praised Security Water District Manager Roy Heald for his commitment to supporting the community's interests.
The statement from the Coaldale Alliance notes that the Palmer Land Trust has "invested considerable resources to date to ensure the successful transfer of the covenant, as well as to prepare a plan for stewardship moving forward.
"Their highly professional staff and board of trustees continues to invest their passion and interest in working through the nuances and complexities of this project and will continue to do so as the next phase of the project work begins."
Nackord said the land trust's goals for the CB Ranch are to maintain the open space through a conservation easement and to return the ranch to agricultural production.
Since the CB Ranch encompasses prime agricultural land, Nackord said possibilities for returning the ranch to ag production include acquiring a junior water right on marginal land that isn't being fully utilized.
During the CB Ranch water court proceedings, the Upper Arkansas Water Conservancy District participated as part of its mandate to protect Upper Arkansas valley water rights, and the conservancy district supported the Coaldale Alliance by providing engineering expertise.
The Security Water District provides water to approximately 19,000 Front Range customers, and when it acquired the CB Ranch water rights, there were no immediate plans to convert that water to municipal uses.
That changed, however, when the district shut down its 25 wells in 2016 because of groundwater contamination from toxic perfluorinated compounds (PFCs) attributed to firefighting foam used at Peterson Air Force Base.
With completion of the agreement with the Palmer Land Trust, the Coaldale Alliance has fulfilled its mission and will now disband.
Palmer Land Trust traces its origins to 1977 grassroots efforts to protect Front Range parks and open spaces. It is one of first 100 nationally accredited land trusts and has protected more than 135,000 acres of Colorado farms, ranches and open spaces.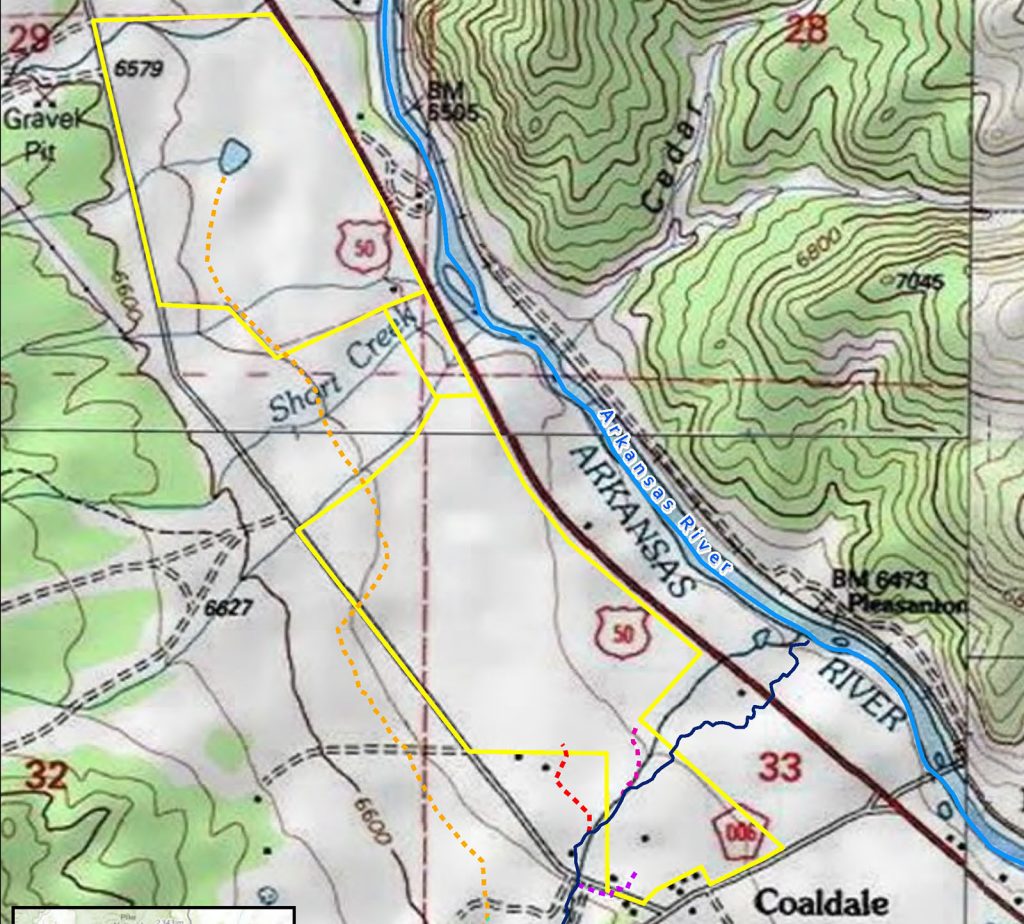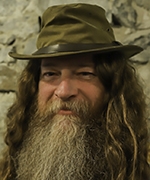 Latest posts by Joe Stone
(see all)