Courtensia Ann Frazier was born at Heart of the Rockies Regional Medical Center in Salida on September 12, 2023, at 5:35 am. She weighed 6 pounds, 10 ounces and measured 19 inches long.
Courtensia's parents are Kathleen and Weston Frazier of Buena Vista.
Courtensia has two sisters, Kiya, 13 and Abbagail, 15, and one brother, Colton, 11.
Grandparents are Kenneth Garrett Senior of Buena Vista, CO, Shareen Hall of Mansfeild, OH, Wylea
Smith of Mansfeild, OH and Dale Smith of Mansfeild, OH.
Great-grandparents are Karen and Paul Lightfoot of Galion, OH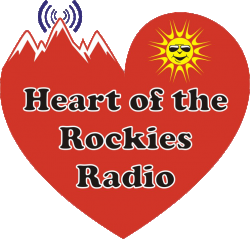 Latest posts by Heart of the Rockies Radio
(see all)