Pet Patrol

The Pet Patrol needs your help! Moose the Rottweiler is missing!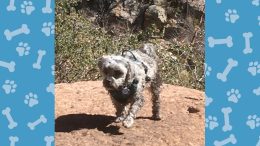 [UPDATE] Artoo has been found!
---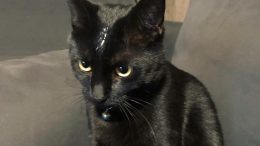 The Pet Patrol, powered by Chili Heads, needs your help! Glitter Bomb is missing and there is a $500 reward for her return.
---
[Update – Nov. 23rd] Moe has been found and returned home!
---