Sutton Ann Schoenfeld was born at Heart of the Rockies Regional Medical Center in Salida on August 19th, at 11:08 am. She weighed 6 pounds, 12 ounces and measured 19.5 inches long.
Sutton's parents are Jacob and MyKeltie Schoenfeld of Salida.
Grandparents are Gerald and Edie Schoenfeld of Salida and Ty and Lenee Horting of Plainville, KS.
Great-grandparents are Jim and Deanne Littrell of Westcliffe, Gerald Schoenfeld Sr. of Oakley, KS and Nora Hammerschmidt of Plainville, KS.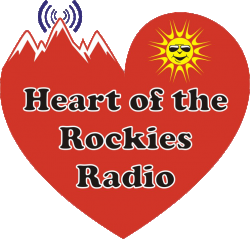 Latest posts by Heart of the Rockies Radio
(see all)