Golf season is officially here, and the Buena Vista Demons have been on the course for a few days now getting set for their first tournament in Alamosa on the 16th.
The boys will see a bit more competition this season in their own ranks, with 14 golfers beginning the campaign for the Demons, compared to just 8 last season. They will be led by several returning varsity players, but the biggest name will be returning number one Kik Molitor, who finished just shy of qualifying for the state tournament last year at regionals, falling in a playoff for the final spot. As a senior, expect for a bit more motivation to qualify for state after the taste of success last year.
The youth movement on the team is going to be led by another youngster who got time on the varsity last year, with Cole Reavis looking to be the most likely golfer to slide into the number two spot on the varsity, although there will be more pressure for the final three spots from the numbers out this season.
As far as league results are concerned, the Demons are looking at improving from their final spot of fourth in the Tri-Peaks League schedule. The competition ahead is tough, with perennial contenders Lamar and La Junta ahead of them, as well as a St. Mary's, which always will provide some good competition.
Prediction: Fourth in the Tri-Peaks League with Kik Molitor qualifying for state, and Cole Reavis coming close to the state field.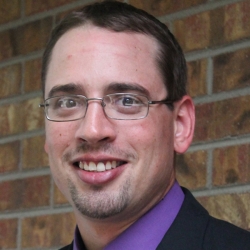 A Colorado native, Burggraaf has had a passion for sports broadcasting since he was a freshman in high school in Pagosa Springs.

This led him to Mesa State College (now Colorado Mesa University) in Grand Junction, where he became the Sports Director at KMSA 91.3 in just his sophomore year. By the time he graduated, Caleb built a broadcasting program that covered nearly 400 games in the two and a half years.

2018 was his first year as a member of Heart of the Rockies Radio, and Caleb helped bring over 200 games and local games to the airwaves, and he is looking forward to continuing that path this season as the sports program continues to grow!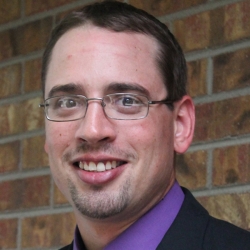 Latest posts by Caleb Burggraaf (see all)