The annual Chaffee County Showdown was a bit different this year, with the boys in Buena Vista while the girls tussled in Salida.
The action wasn't changed by the split gyms though, just more focused if anything. If you missed out on it, join Caleb Burggraaf in Salida or Len and Dave in Buena Vista for all of the action in our replay!
In the girls action, the Demons would also fall to Salida, as the Spartans would get some revenge from last years tight loss on the same court. And don't forget to stick around after the girls action for the Sports in the Rockies Coaches show from that night, wrapping up the work from basketball teams across the area!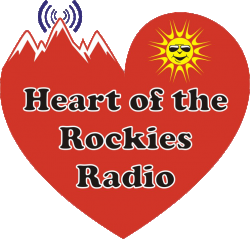 Latest posts by Heart of the Rockies Radio
(see all)