Yesterday was about as heartwrenching of a finish for the Cotopaxi Pirates as any author could come up with.
After a comeback bid which saw Cotopaxi come back from an 18-45 deficit in the 4th quarter to draw within 45-40 with 1:20 to go in the fourth quarter before lightning struck close by.
The Pirates defense had stopped North Park and forced them to a 4th and 9 from the 35 yard line, and still had two timeouts remaining at the time of the strike. Due to distance to travel and no lights at the Cotopaxi field, the game was called due to weather.
Check out how this game played out, but we really advise you to tune in to the final quarter of this one for a wild finish.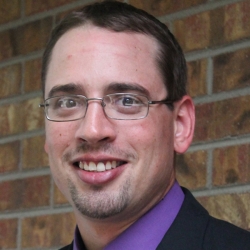 A Colorado native, Burggraaf has had a passion for sports broadcasting since he was a freshman in high school in Pagosa Springs.

This led him to Mesa State College (now Colorado Mesa University) in Grand Junction, where he became the Sports Director at KMSA 91.3 in just his sophomore year. By the time he graduated, Caleb built a broadcasting program that covered nearly 400 games in the two and a half years.

2018 was his first year as a member of Heart of the Rockies Radio, and Caleb helped bring over 200 games and local games to the airwaves, and he is looking forward to continuing that path this season as the sports program continues to grow!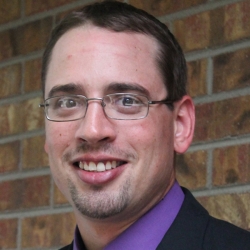 Latest posts by Caleb Burggraaf (see all)