Chaffee County Commissioners will accept additional public comments about Nestle Waters North America's 1041 permit extension at 9 am and 5 pm today.
Nestle's 1041 application was first approved back in 2009, allowing the company to develop a spring water source, transmission pipeline and truck loading facility to pump water in the area of Ruby Mountain that would be trucked to Denver and bottled under Nestle's Arrowhead Water brand.
Chaffee County Commissioners held the first of the public hearings Tuesday night.
The Nestle 1041 permit hearing opened with a 6-hour session with testimony by county staff, consultants, various agencies, Nestle representatives and members of the opposition group, Unbottle and Protect Chaffee County Water.
A conservation easement, multiple water issues and economic considerations were among topics discussed.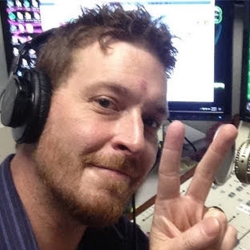 Latest posts by Terry West
(see all)