The Pet Patrol needs your help!
FOUND PIG: "Wilbur" is a 4 month old neutered male pig. He was found in a crate near a dumpster off Hwy 285 somewhere between Fairplay and Buena Vista, on October 12th, 2020. He is pink with black spots and very friendly!
If you have any information on Wilbur or his owners please call the shelter at 719-395-2737.
---
The Pet Patrol is powered by Peakview Mortgage–Proudly re-uniting lost pets with their families! Save money and have the best mortgage experience of your life with Matt Wierzbinski of Peakview Mortgage. Call (719) 221-3897. Peakview Mortgage, NMLS number 1764010.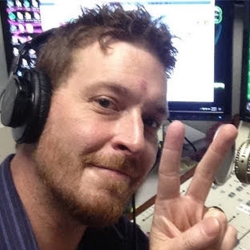 Latest posts by Terry West
(see all)