The Pet Patrol, powered by Chili Heads, needs your help! Hazel is missing!
3-yr-old Hazel has been missing since 6 pm on Sunday, May 15th. She is a Shih Tzu and Dachshund mix. She is timid and more than likely will not run up to strangers. She was last seen in the vicinity of Heart of the Rockies Regional Medical Center in Salida.
If you have seen Hazel, or know her whereabouts, please call the Belmontes at 719-207-1909.
---
The Pet Patrol is powered by Chili Heads, Salida's Head Shop–Proudly re-uniting lost pets with their families! Chili Heads has the lowest prices and biggest selection in Salida! 112 Rainbow Blvd, Unit A in Salida, or online at ChiliHeads.biz.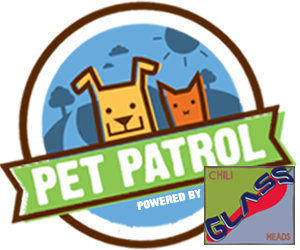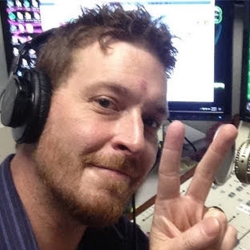 Latest posts by Terry West
(see all)