[UPDATE] Gobbler is home safe and sound!
[Original Story] The Pet Patrol, powered by Chili Heads, needs your help! Gobbler is missing!
While she may be a common color she is special to her family! She will purr for humans and will come to you if called. She is feisty and postures for other animals.
Her owners have filled out a lost animal form with Ark Valley Humane Society, and also spread the word on Facebook. House sitter said Gobbler was last seen Monday, June 6th, and was not responding to their calling on Tuesday, June 7th. Arrived home Wednesday, June 8th, and still no kitty.
Gobbler was last seen on CR 302 in Buena Vista. Please call Kathlerine if you see her: (719) 207-2446.
---
The Pet Patrol is powered by Chili Heads, Salida's Head Shop–Proudly re-uniting lost pets with their families! Chili Heads has the lowest prices and biggest selection in Salida! 112 Rainbow Blvd, Unit A in Salida, or online at ChiliHeads.biz.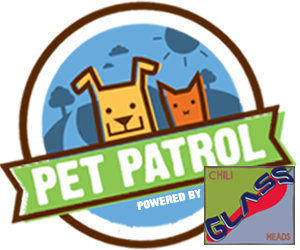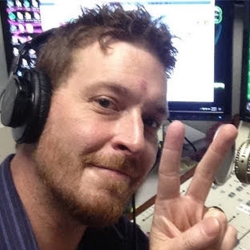 Latest posts by Terry West
(see all)