The Pet Patrol, powered by Chili Heads, needs your help! Glitter Bomb is missing and there is a $500 reward for her return.
Glitter Bomb is an all black, female cat with green eyes and no distinct markings. She had a light pink collar on, with a bell, when she left home.
She was last seen on Friday, January 14th, 2022, near Riverside Park in Salida. There is a $500 reward for her return.
Possible places she could be include, but are not limited to;
Trapped in a shed or garage. Please check your property if you live in the area.
Taken in by someone. If this is the case, thank you for caring for her. We would like her back!
Lost and doesn't know her way home.
Or hitched a ride by mistake because she is a buffoon, and I wouldn't put it past her to get in somebody's car.
Glitter Bomb is missed tremendously by her family. Her (cat) brother, Hamilton, is distressed, and the two children she loves are devastated by her absence. Any information on her whereabouts, or possible leads are greatly appreciated!
Thank you so much for the help this amazing community has offered. We remain hopeful and cannot fully express our gratitude for everyone's compassion.
If you have seen, or have any information about Glitter Bomb's whereabouts, please contact Missy at 816-922-9559.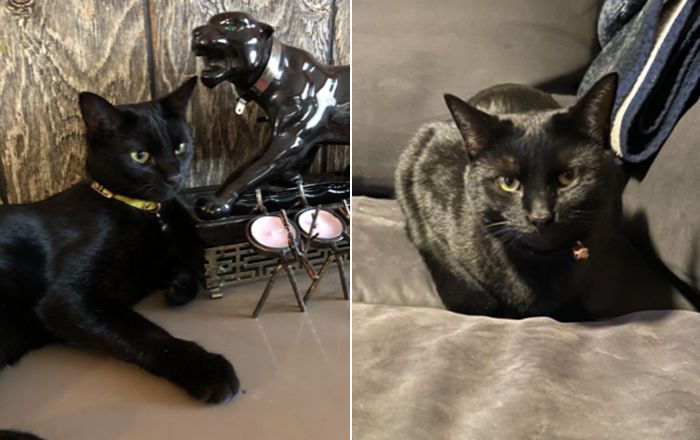 ---
The Pet Patrol is powered by Chili Heads, Salida's Head Shop–Proudly re-uniting lost pets with their families! Chili Heads has the lowest prices and biggest selection in Salida! 112 Rainbow Blvd, Unit A in Salida, or online at ChiliHeads.biz.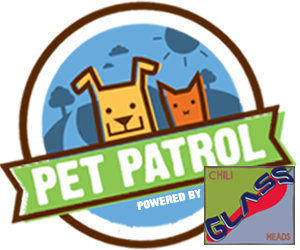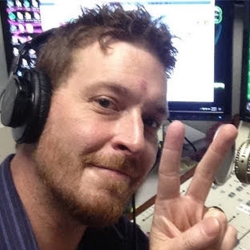 Latest posts by Terry West
(see all)