The Pet Patrol needs your help!
FOUND: "Ruthy" is a female shepherd mix dog with dark brown/black coloring.
She was found on D Street and 6th in Salida on March 24th. She was wearing a brown Carhartt collar. If you have any information regarding her owner, please call the Ark Valley Humane Society at 719-395-2737.
---
The Pet Patrol is powered by Peakview Mortgage–Proudly re-uniting lost pets with their families! Save money and have the best mortgage experience of your life with Matt Wierzbinski of Peakview Mortgage. Call (719) 221-3897. Peakview Mortgage, NMLS #1764010.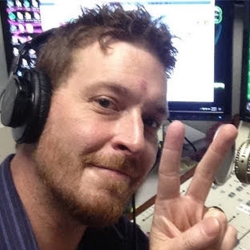 Latest posts by Terry West
(see all)