A dog was found in Poncha last night, Feb. 6, at dusk.
The dog wandered into someone's yard. The dog is black with white tips on its paws. The breed is undetermined.
Please call (303) 808-9459 if you recognize this pup.
---
The Pet Patrol is powered by Peakview Mortgage–Proudly re-uniting lost pets with their families! Save money and have the best mortgage experience of your life with Matt Wierzbinski of Peakview Mortgage. Call (719) 221-3897. Peakview Mortgage, NMLS number 1764010.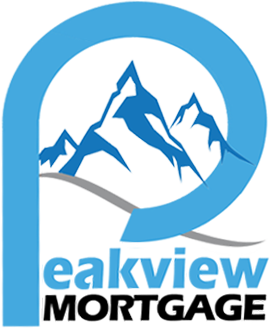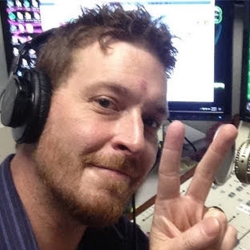 Latest posts by Terry West
(see all)