The Pet Patrol, powered by Chili Heads, needs your help! Is this your dog?
A female husky mix—dark gray with white paws and markings, with light blue eyes—wandered into a yard in Mesa Antero Estates on May 9th, around 6pm. She looks like she is or recently has been nursing. She's got a light blue canvas collar, but no tags.
Do you recognize this dog? If so, call James at 609-933-7306.
---
The Pet Patrol is powered by Chili Heads, Salida's Head Shop–Proudly re-uniting lost pets with their families! Chili Heads has the lowest prices and biggest selection in Salida! 112 Rainbow Blvd, Unit A in Salida, or online at ChiliHeads.biz.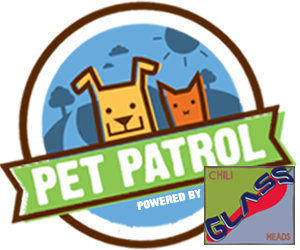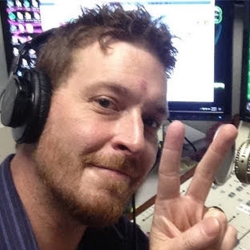 Latest posts by Terry West
(see all)