[UPDATE] Artoo has been found!
The Pet Patrol, powered by Chili Heads, needs your help! Artoo the Poodle is missing!
Artoo is a grey 15-lb mini-poodle with a black collar and tags. He went missing from Yale Lakes Estates (near Ice Lake) in Buena Vista sometime between 8:30 and noon on Monday 4/18/2022. Chipped and has collar with tags.
Please call Mark if you see him: (719) 839-1497.
---
The Pet Patrol is powered by Chili Heads, Salida's Head Shop–Proudly re-uniting lost pets with their families! Chili Heads has the lowest prices and biggest selection in Salida! 112 Rainbow Blvd, Unit A in Salida, or online at ChiliHeads.biz.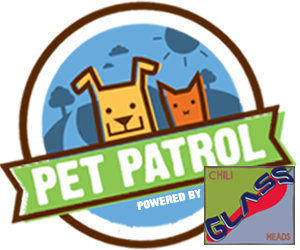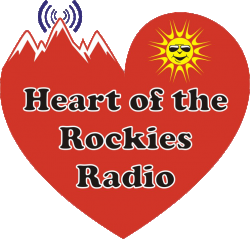 Latest posts by Heart of the Rockies Radio
(see all)