Meet Sheila! She's the Heart of the Rockies Radio Pet of the Week!
Sheila is a 7-month-old Australian cattle dog mix. She was transferred in from Labor of Love Project in New Mexico, after initially being found under an abandoned house with her littermate, Simba (who is also up for adoption). This pair was on the euthanasia list due to a severe lack of space at the local animal control facility, so Labor of Love put the call out to see if anyone could help. We had the capacity to care for more dogs at the shelter and were excited to welcome in this pair. 
Sheila is still learning and growing at 7-months-old. She can be wary of new men but will warm up after a few meetings. She's made other dog friends here at the shelter and is truly starting to blossom into a more confident and happier dog each day! 
Fill out a Match Maker Adoption Application to get started!
All adoptable animals receive the following services prior to adoption:
Spay or Neuter
Age-appropriate boosters
De-wormer
Vaccines
Microchip
The Ark Valley Humane Society is open Monday through Saturday, from noon to 5 pm. Call (719) 395-2737 to schedule an appointment!
Follow Ark-Valley Humane Society on Facebook!
8th Annual Feline & Fido Photo Contest
The 8th annual Feline & Fido Photo Contest is going on now through Friday, November 3rd! It is $5 to submit a photo and $1 to vote. The top 12 photos will appear on the Ark-Valley Humane Society's 2024 calendar!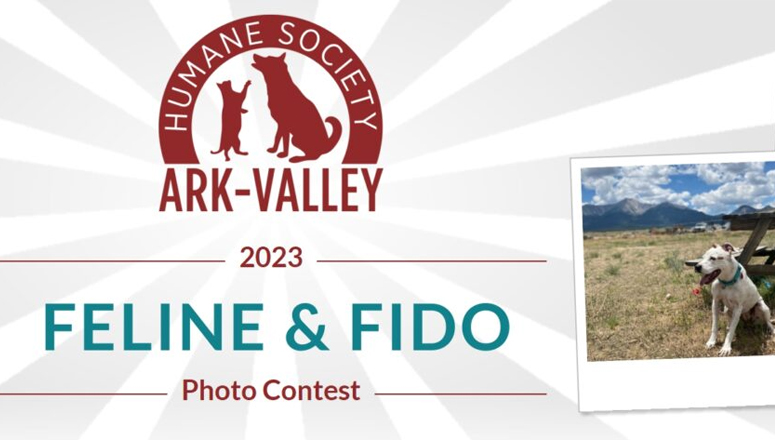 Paws For Thanks Open House
"Paws for Thanks", an open house event, is happening this Sunday, Nov. 5th! Join our staff and board of directors for a tour of the shelter, light refreshments, doggie kisses & cat cuddles! The open house is from noon to 3 pm at 701 Gregg Drive in BV!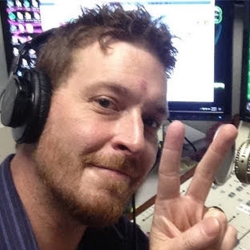 Latest posts by Terry West
(see all)