Odessa Lilo Rogers was born at Heart of the Rockies Regional Medical Center in Salida on June 27th, 2023 at 3:38 pm. She weighed 7 pounds, 10 ounces, and measured 21 ½ inches long.
Odessa's parents are Chenoa King and Josh Rogers of Salida.
Odessa has a sister Ellie, 9 and a brother, Kennon, 2.
Grandparents are Karen and Bruce King of Morrison, CO, and Mildred and Bill Rogers of Salida.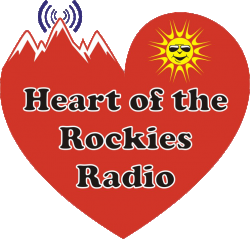 Latest posts by Heart of the Rockies Radio
(see all)