Judge Ramsey Lama issued an order today (April 8th) announcing that the murder case against Barry Morphew will move forward to trial.
Morphew's defense attorneys had filed a motion to dismiss the case after former CBI Agent Joe Cahill, said during an Internal Affairs investigation that he believed arresting Morphew was "the worst decision that you can make."
In his 20-page order, Judge Lama stated that the prosecution displayed an "inability and failure to comply" with their obligations to disclose evidence and follow pre-trial procedure. He also stated that the prosecution's actions "reckless disregard" for their duty.
Despite this, Judge Lama didn't find that the prosecution willfully violated procedure, so the case will move forward to trial, saying that "dismissal of the case is beyond this Court's discretion."
The murder trial is set for April 28th in Canon City.
Morphew is accused of murdering his wife, Suzanne, on Mother's Day of 2020. Her body still has not been found, but no one has heard from her since.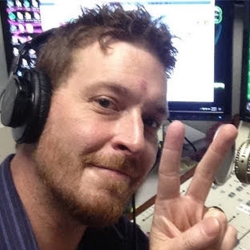 Latest posts by Terry West
(see all)