Madelin Sky Sapien was born at Heart of the Rockies Regional Medical Center in Salida on July 12, 2022, at 2:42 am. She weighed 6 pounds, 9 ounces and measured 20 ½ inches long.
Madelin's parents are Rose Caballero and Jerry Sapien of Salida.
Madelin has three siblings, Aliyah, 9, Jayden, 7 and Ema, 5.
Grandparents are Veronica Lopez of Salida and Rueben and Maria Isabel Sapien of El Paso, TX.
Great-grandparents are Pedro Renteria and Juanita Moreno, both of El Paso, TX.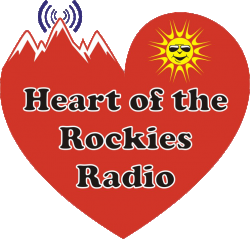 Latest posts by Heart of the Rockies Radio
(see all)