The Colorado Buffaloes are in the middle of their preseason practices, as they gear up for the Rocky Mountain Showdown on August 31st.
Jimmy Doogan, our local voice of the Demons, had a chance to swing down to Boulder on media day, and chat with the voice of the Buffs, Mark Johnson. Topics ranged from his relationship with former Buff and Demon Nate Solder, what should kids look for when their goal is to play college athletics, as well as a deep look into what CU will look like under new head coach Mel Tucker.
Eagle Country 104 is your home for the Buffs starting with the Rocky Mountain Showdown and continuing through the season!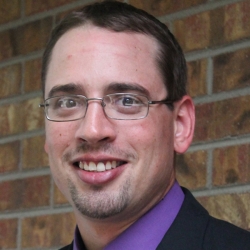 A Colorado native, Burggraaf has had a passion for sports broadcasting since he was a freshman in high school in Pagosa Springs.

This led him to Mesa State College (now Colorado Mesa University) in Grand Junction, where he became the Sports Director at KMSA 91.3 in just his sophomore year. By the time he graduated, Caleb built a broadcasting program that covered nearly 400 games in the two and a half years.

2018 was his first year as a member of Heart of the Rockies Radio, and Caleb helped bring over 200 games and local games to the airwaves, and he is looking forward to continuing that path this season as the sports program continues to grow!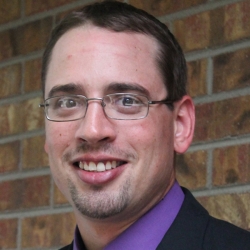 Latest posts by Caleb Burggraaf (see all)