Ian Dennis Kerrigan was born at Heart of the Rockies Regional Medical Center in Salida on December 25th, 2022, at 5:38 am. He weighed 8 pounds, 6 ounces and measured 21 inches long.
Ian's parents are Savannah and Byron Kerrigan of Salida.
Ian has one brother, Calvin, 21 months.
Grandparents are Eric Kerrigan of Howard, CO, Ginger and Mitch Butterfield of Salida, CO and Faye and Dennis Cockrell of Haleyville, AL.
Great-grandparents are Lucille Bolin of Salida, CO, Dennis and Ona Cockrell of Decatun, AL and Devon and Janice Overton of Haleyville, AL.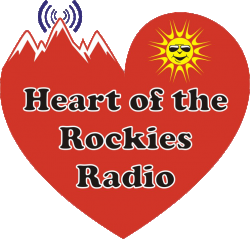 Latest posts by Heart of the Rockies Radio
(see all)