The 1800s were not only a time of conflict between individuals, but businesses also fought. Sometimes literally.
Led by a couple of hard-charging, unforgiving men, William Jackson Palmer and William Barstow Strong, two railroad companies repeatedly butted heads over territory in Colorado. The Denver & Rio Grande Railroad and the Atchison, Topeka, & Santa Railroad clashed numerous times before a final conflict in 1879, a contest that shaped not only the State but the entire West.
The battle was over land near Canon City, Colorado, and involved hundreds of men, including Sheriff Bat Masterson of Dodge, City Kansas, Doc Holliday, over 60 hired gunmen and a competing force of 200. Forts were built, sabotage was frequent, and blood was shed—all over the direction of a new railroad line.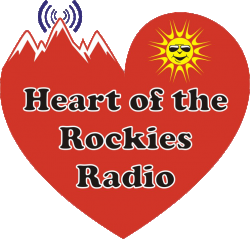 Latest posts by Heart of the Rockies Radio
(see all)