We are proud to announce that Heart of the Rockies Radio has been recognized by the Colorado Broadcasters Association with 11 Awards of Excellence!
On April 22nd, the Colorado Broadcasters Association held their annual gala to recognize Colorado's best broadcasters and their work in 2022. This year, the CBA received 894 entries that were judged by 168 volunteer broadcasters from around the country.
Eagle Country 104 (KBVC Buena Vista) was chosen the small market station of the year for Colorado and Gary Buchanan was recognized with the Rex Howell Broadcaster of the Year Award for his 50+ years of outstanding service to the broadcasting industry.
2022 Awards of Excellence
| | | |
| --- | --- | --- |
| Category | Title of Entry | Station |
| Best Public Service Announcement | Listen Longer – Family and Youth Initiatives | KBVC |
| Best Regularly Scheduled Newscast | 7 O'Clock Report October 26 and November 15, 2022, Dan R | KBVC |
| Best Station Imaging Campaign | The Valley 102.9 -Awesome 80s!, Terry West | KGKG AM & FM |
| Best Morning Show | Mornings with Dan R | KWUZ |
| Best Sports Coverage by an Individual or Team | Salida vs Pagosa Springs, Andrew Stossmeister, Len Gates | KVRH |
| Best Station Sponsored Community Event | Great Pumpkin Giveaway, Terry West | KBVC |
| Best Station Imaging Campaign | Hippie Radio 97.5, Dan R | KWUZ |
| Best Sales Campaign for an Advertiser | Listen Longer – Family & Youth Initiative | KBVC |
| Best Radio Podcast | "Daily Show 2 Go" with Terry West | KBVC |
| Small Market Station of the Year | Eagle Country 104 | KBVC |
| Rex Howell Broadcaster of the Year | Gary Buchanan | KBVC |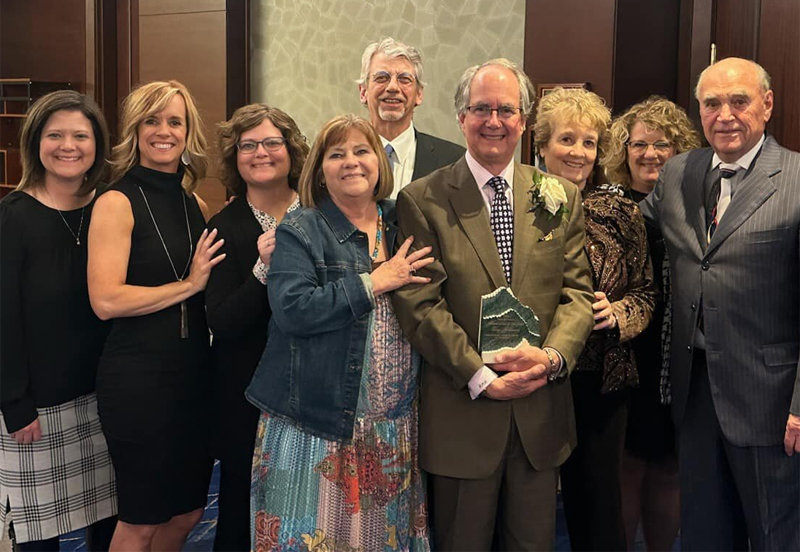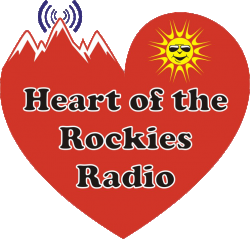 Latest posts by Heart of the Rockies Radio
(see all)