The Ark Valley Humane Society needs your help. They are still looking for very special fosters for the '10th Street Dogs.'
The '10th Street Dogs' were rescued by the Salida Police Department, Salida Fire Department Hazardous Materials Unit and Ark Valley Humane Society on Tuesday, July 23rd, from 10th Street. Rescuers found fifteen dogs, as well as five deceased dogs and a rabbit. Police were able to obtain access to the property, and with the help of the Ark Valley Humane Society, the animals were rescued and the house was sealed and declared uninhabitable.
The Ark Valley Humane Society is urgently looking for fosters for these special animals. A few kind individuals have opened up their hearts and homes, and we're excited to report that four have already been placed into foster!
The ideal foster home would be willing to take a pair of these Chihuahua mixes, as they have spent their whole life together and are pretty attached to one another. The home would be able to dedicate a large bathroom or spare room to housing these pups, and be willing to work on potty training and socializing these dogs as many of them are shy and skittish.
If you're willing to open your home to one or more of these pups please call (719) 395-2737 or email Emy Luebbering for more info, or call (719) 395-23737.
The following dogs still need a foster home: Alaska, Rue, Harley, Blaze, Blanca, Jaz, Ivy, Tillie, and Daisy.
Please note, you must be local to Chaffee County, Colorado to foster for AVHS.
Meet The 10th Street Dogs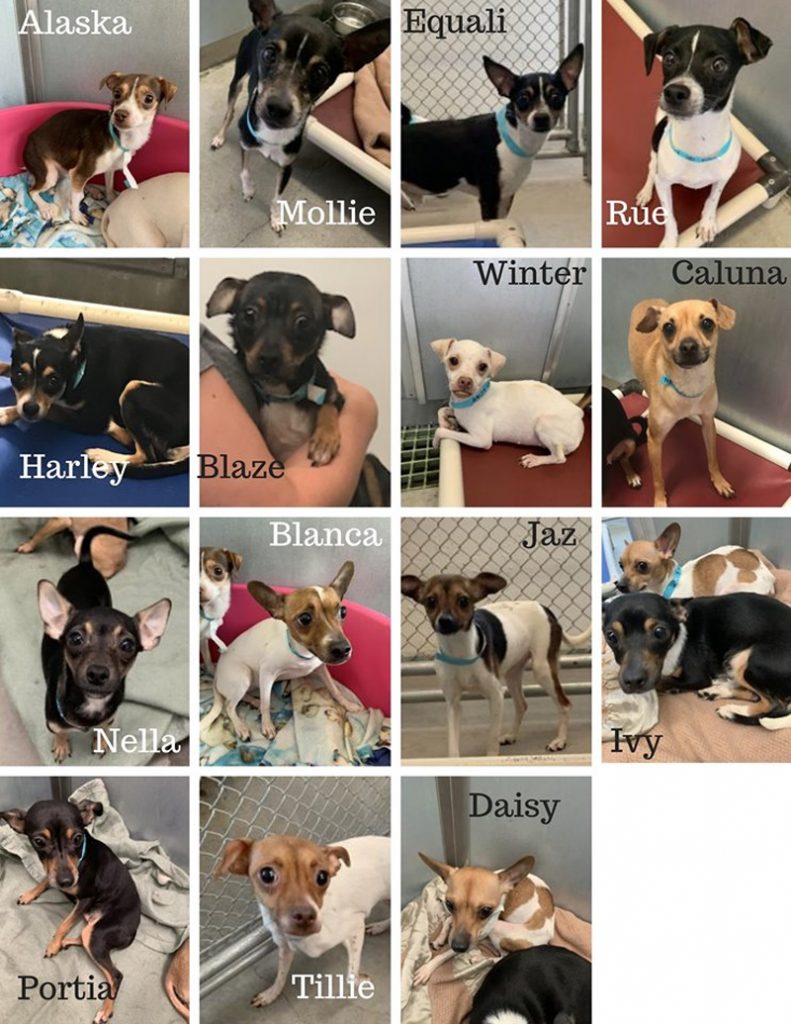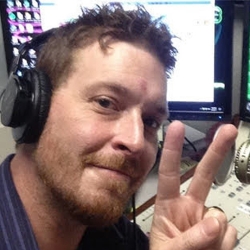 Broadcasting has been my passion for 23 years. I have recorded for radio, television, educational videos, audiobooks, podcasts, video games, apps, documentaries, and Internet videos with clients ranging from Disney, Volkswagen, Buick, Best Buy and Harley Davidson to NBC.

I've held every job in a radio station from part-time scum, sales, DJ, News Director, Production Director, Managing Editor, Digital Guru, all the way to #1 rated Morning Show Host and Program Director.

I am the Morning Show Host for Eagle Country 104, hold down afternoons on The Peak 92.3, and the Digital Managing Editor for Heart of the Rockies Radio.

I'm a Gen X refugee that fears the day my generation will rule the world. I'm currently stockpiling goods and supplies in Salida, Colorado with my wife Natalie and soon-to-be mad scientist son, Jack.

My name is Terry West: I know the truth about the One Ring, how to gank a demon, The Doctor's name, and the Death Star's only weakness. I am a father, husband, writer, broadcast professional, and Voice Over Talent.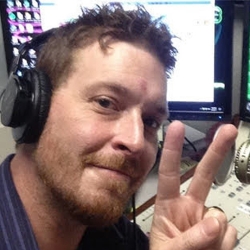 Latest posts by Terry West (see all)