Chaffee County Public Health will reopen immunization clinics for the community beginning on June 2nd. 
In order to protect CCPH staff and patients, immunization clinics will follow a different format than in the past.  

For the month of June, immunization clinics will be held on Tuesdays from 12 pm to 4 pm and on Thursdays from 3 pm to 4 pm. All immunizations must be by appointment only. Any patient who needs an emergency immunization, such as a tetanus shot, is encouraged to contact their doctor or visit a local pharmacy. 
Patients are required to wear a mask when entering the building and will be asked to stay in their vehicle until they are contacted by CCPH staff that their appointment slot is ready. Many vaccines are covered by insurance, but if the patient does need to pay we ask that they pay by cash or check the day of the appointment, or prepay by credit card over the phone.

"Chaffee County Public Health believes it is vital that immunization services are available to the community as we reopen and increase our social interactions. Vaccinations are one of the most successful public health interventions. I hope one of the things this pandemic has shown us is the importance of a community that is protected from disease by the many vaccines that we have available to us" says CCPH Nurse Emily Anderson.  

To schedule an immunization appointment, please call Public Health at 719-539-4510.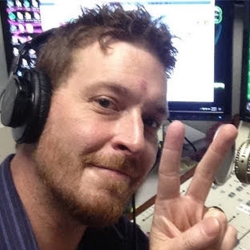 Latest posts by Terry West
(see all)