The second league golf tournament of the season has wrapped up for the Demons of Buena Vista and the Spartans of Salida, and for the Demons, some good results were seen by days end, with Salida also making improvements from earlier rounds this season.
The Demons kept up their consistency in the league standings, finishing once again in 4th place with a team score of 280. Ahead were the St. Mary's Pirates, Lamar Savages and La Junta Tigers. Salida finished their day in 7th place, improving by one spot from last weeks league tournament.
Individually, Buena Vista led the way, with Kik Molitor shooting an 89 to take 10th place. Chandler Smethers put up a respectable 90 to tie for 11th and Layton Chupp helped keep the grouping tight by finishing in 15th with a 94. Cole Reavis rounded out the Demons scores with a 101 good for a tie at 24th.
Salida was led by Aiden Hadley who's 97 was good enough for a tie at 21st. Miles Murphy shot at 101 to tie for 24th with Reavis of BV and Eric O'Connor came in with a 105 good enough for 28th place. Brandon Purcell finished the day with a 109 for 30th.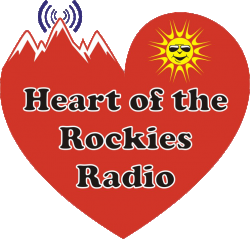 Latest posts by Heart of the Rockies Radio
(see all)