The Buena Vista boys golf team wrapped up their tournament on Wednesday with mixed results, but a shining performance from senior Chandler Smethers, who paced the Demons by shooting a nine over 79 to take 10th at the tournament in Montrose at Black Canyon Golf Course.
The Demons next three were all within shouting distance of each other, with Layton Chupp taking 41st with a 92, and both Kik Molitor and Cole Reavis tying at 47th with scores of 94. Max Johnson was also along for the event, shooting a 102 to take 65th.
As a team, the Demons finished 10th place with a team score of 265. There were 16 teams in attendance.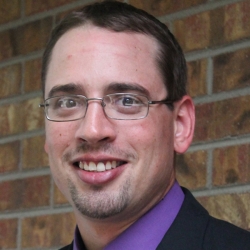 A Colorado native, Burggraaf has had a passion for sports broadcasting since he was a freshman in high school in Pagosa Springs.

This led him to Mesa State College (now Colorado Mesa University) in Grand Junction, where he became the Sports Director at KMSA 91.3 in just his sophomore year. By the time he graduated, Caleb built a broadcasting program that covered nearly 400 games in the two and a half years.

2018 was his first year as a member of Heart of the Rockies Radio, and Caleb helped bring over 200 games and local games to the airwaves, and he is looking forward to continuing that path this season as the sports program continues to grow!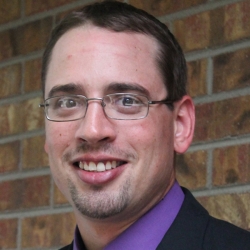 Latest posts by Caleb Burggraaf (see all)