Judge Ramsey Lama, who would have presided over the Barry Morphew murder trial in Canon City, has resigned.
In his resignation letter, Judge Lama says "After about six and a half years on the district court bench, it is time for me to move on. This decision is being made, in part, due to health issues, which impact my ability to perform my duties as a district court judge. Accordingly, I am tendering my resignation from my position as district judge for the Eleventh Judicial District."
Barry Morphew has been accused in the past of murdering his wife Suzanne Morphew, who went missing on Mother's Day 2020. The case was headed to trial until District Attorney Linda Stanley dismissed the charges on April 19th.
The body of Suzanne Morphew has not been recovered.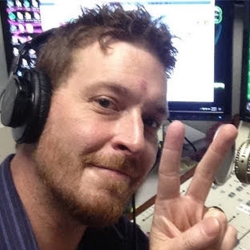 Latest posts by Terry West
(see all)