On this episode of HRRMC Health Connect, we asked Dr. Diane Napoli about skin care and the possible causes of skin rashes.
"I have sores all over my back, thighs, arms and top of my feet that are itchy too the point of being painful. What might this be? I have not changed anything I use. If I scratch I get welts or bleeding."

A listener from Salida
This sounds like several possible conditions: I would recommend a daily antihistamine like Zyrtec as this may help with the itching and itching leads to scratching which then leads to skin damage and additional itching. Dry scaly patches can also represent eczema and so I would recommend applying a moisturizer (hypo allergenic such as CeraVe, Lubriderm, Cetaphil, Vanicream) twice a day. The thicker the product the better. Consider soaking in a warm (not hot) bath with nothing added (aka no bubble bath etc) for 10 – 15 minutes at least every other day; making sure to pat dry and moisturizer immediately after.
If these measures do not help then I would recommend a Dermatology evaluation as a skin biopsy may be needed.
Dr. D. Napoli
Click play on the audio file to hear Dr. Diane Napoli's answer.
Do you have a question for Heart of the Rockies Regional Medical Center Health Connect? Click here to ask your question (You can even submit your question anonymously).
---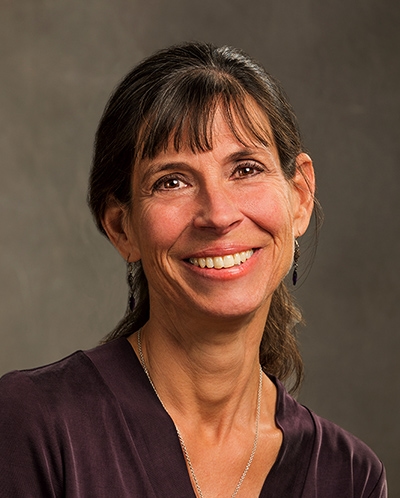 Diane C. Napoli, MD, FAAAAI, FACAAI, FAAP
HRRMC Outpatient Pavilion
(719) 530-2000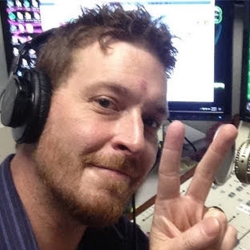 Latest posts by Terry West
(see all)