Longfellow Elementary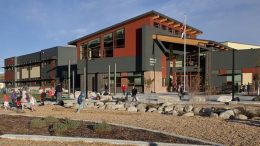 Salida schools prepare for the first day of school for the 5th grade tomorrow, and all other students on Monday.
---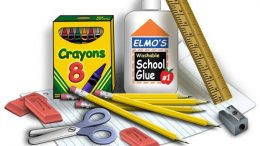 Schools around the valley are opening for registration. Here's a rundown of all the back to school activities happening.
---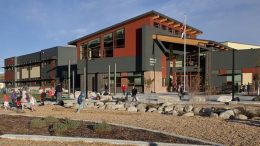 Longfellow Elementary School in Salida has opened their office of the new school year.
---