A back-to-school virtual community information session will be held on Tuesday, August 16th, from 6 to 7:30 pm.
Dr. Ricardo Gonzalez will give an update on general children's vaccinations, COVID vaccinations in children and much more. The presentation will be followed by a question and answer session. Spanish will be available. All are welcome.
For the Zoom information to join the session, go to www.slvphp.com. 
COVID-19 vaccines are available through local vaccine providers. State supported mobile vaccine clinics are scheduled at the following locations:
Friday 8/12/22 at the Silver Thread Public Health Mineral office in Creede, 10am-5pm
Saturday 8/13/22 at the Antonito Together Yard Sale, 7:30am – noon
Saturday 8/13/22 at the Fort Garland Festival, 2pm-7pm
Sunday 8/14/2022 at RMSER Food Pantry Mobile Dental Clinic, 1619 State Ave in Alamosa, 9am-3pm
Wednesday 8/17/22 at Saguache Community Park, 10am-6pm
Thursday 8/18/22 at Alamosa Public Library, 10am-6pm
Friday 8/19/22 at Simple Foods in Del Norte, 10am-6pm
More information on COVID-19 data, vaccinations and locations to obtain home test kits is available at www.slvphp.com.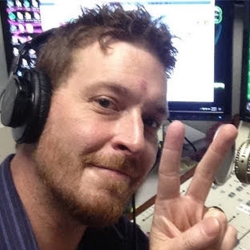 Latest posts by Terry West
(see all)