Heart of the Rockies Radio is searching for a new teammate! Our business continues to grow and evolve, and we're searching for someone that can help us keep up with the demand.
This full-time marketing and sales position will give you the opportunity to create marketing and promotional advertising for current and future clients to help them develop their business both on-air and online. We have five radio stations, multiple active social media platforms, and an award-winning news and information website. We have a talented team who create award-winning radio and digital content, and we want you to join us!
What we're looking for:
A commitment to excellence
Great communication and writing skills
Computer proficiency
And top-notch people skills
Does this sound like you? Send your information to gbuchanan@threeeagles.com or stop by our studios at 7600 County Road 120, in Salida, Colorado to drop off your resume and fill out an application.
Three Eagles Communications is an equal opportunity employer and an amazing place to work!
RAB Recruitment Sizzle Video from RAB on Vimeo.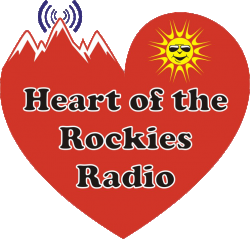 Latest posts by Heart of the Rockies Radio
(see all)