Potential pet parents have the opportunity to save a life and some money from now to Saturday with Ark Valley Humane Society's "Let Freedom Ring" Adoption Frenzy. 

During the promotion the shelter will waive the adoption fee on animals that are 7 months old or older. 

To participate, visit the shelter on Gregg Drive in Buena Vista, check out the dogs and cats, fill out the adoption questionnaire, and if the animal is a good fit, the pet gets to go home that day.
Visit the Ark Valley Humane Society's website to learn more.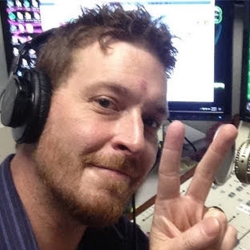 Latest posts by Terry West
(see all)